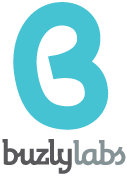 Want to join us?
We are looking for software engineers to join our team and create nice things. If you're ..., this role will be perfect for you.
You will write code in Objective-C, Java and PHP. You don't have to know all of these :).
You will have the opportunity to ....
You should have experience building production quality projects that serve at massive scales.
You should have a degree in Computer Science or related technical field.
To apply, click here.