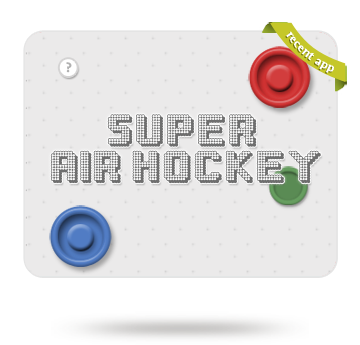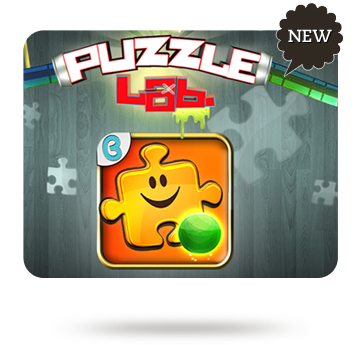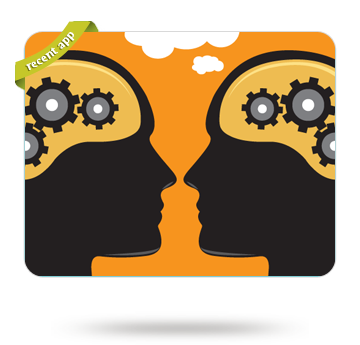 Page Top
Moble Apps
Web Projects
All Projects
Android
iOS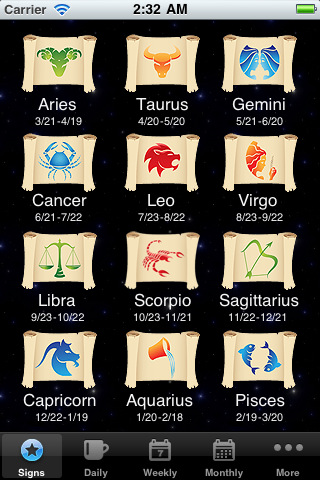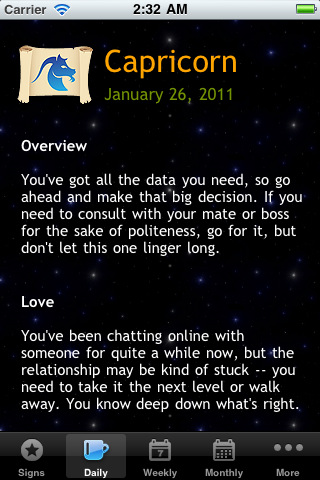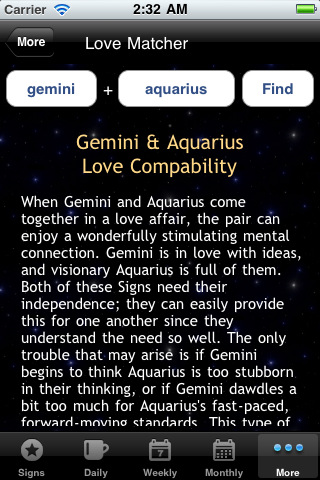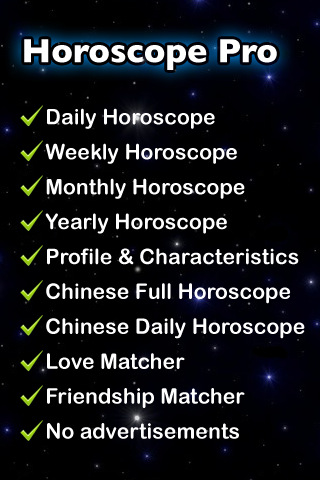 Horoscope Pro
Horoscope Pro

See into the future of your love, personal, and professional life with daily, weekly, monthly, yearly horoscopes.

✦✦✦ Love & Friend Matcher ✦✦✦

See if your relationship or friendship is in the stars!

Features:

- Daily Horoscope
- Daily Love Horoscope
- Daily Career Horoscope
- Weekly Horoscope (Flirt, Romantic, Business, Travel)
- Monthly Horoscope (Romantic, Career, Fitness)
- Yearly Horoscope
- Profile & Characteristics (Full Horoscope)
- Chinese Full Horoscope
- Chinese Daily Horoscope
- Love Matcher
- Friendship Matcher
- No advertisements
Please Leave Us Your Feedback
Customer Reviews





It's good I like so do my friends and family
- WWJD01





Really enjoy reading at the end of the day, to see how close it was to my day
- History grad





This horoscope explains my sign completely. Right on the money lol
- Bubblez402





I like it , it almost always relates to me & life, it helps me not to loose myself & it gives me advices on what to do or what not to do but I follow it only if I feel I should.. Other than that it's an awesome horoscope
- Blaze32205





One of the best I have viewed and used
- Cirge
read more...





It's good I like so do my friends and family
- WWJD01





Really enjoy reading at the end of the day, to see how close it was to my day
- History grad





This horoscope explains my sign completely. Right on the money lol
- Bubblez402





I like it , it almost always relates to me & life, it helps me not to loose myself & it gives me advices on what to do or what not to do but I follow it only if I feel I should.. Other than that it's an awesome horoscope
- Blaze32205





One of the best I have viewed and used
- Cirge





Great!!!
- Founder 12345





Like this a lot !
- Kattak





This is the best free horoscope app out there!
- Diggytree