We are all about creativity, teamwork and innovation. As our team creates the solutions of tomorrow, we are given
the freedom and flexibility to experiment - beyond the limits.


Find your role

Our values
We enjoy our work every day.
Here are some core values that drive
us to be happy and proud with the final products.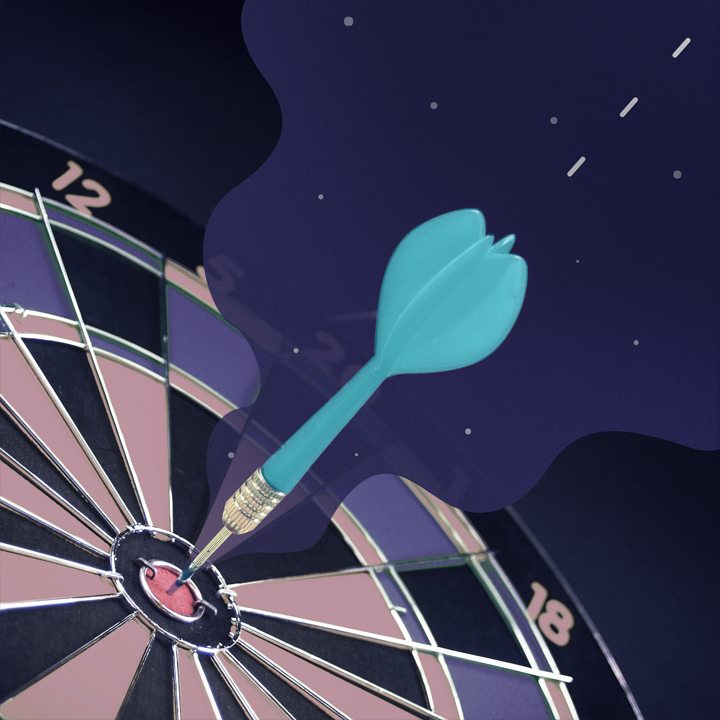 Love to learn
Motivation to acquire new skills and knowledge or build on already existing ones, is proof that you take a step forward every day. We make time for learning, so we are certain that this is our first
advantage as a team and it makes us united.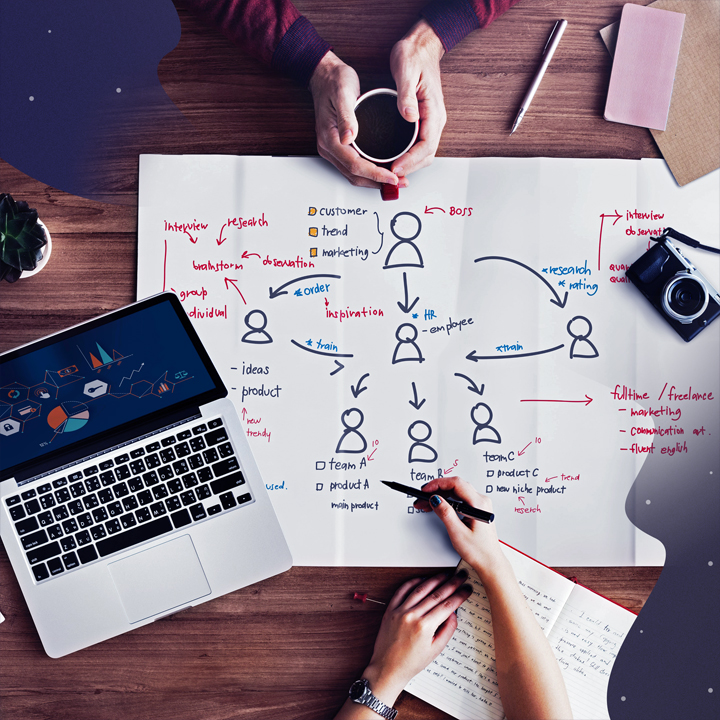 Willingness to share knowledge
The counter effect of learning in
BuzlyLabs is knowledge sharing.
We respect each other and love helping our colleagues improve their skills and
overcome their challenges.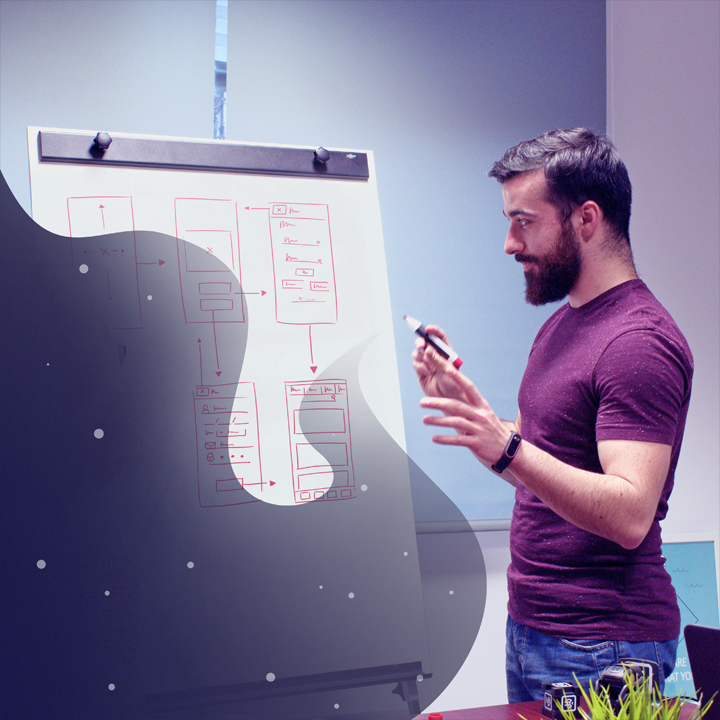 Striving for Precision
Clarify your vision, plan with precision.
We love what we do and strive to achieve high-quality results.
At the end of the day, we feel great satisfaction with a job well done.

Open collaboration
Giving and receiving feedback effectively is an important part of our communication.
Mistakes are proof that we are trying. However, the only way to reduce them is to learn how to do our work better
- contributing to the team's success.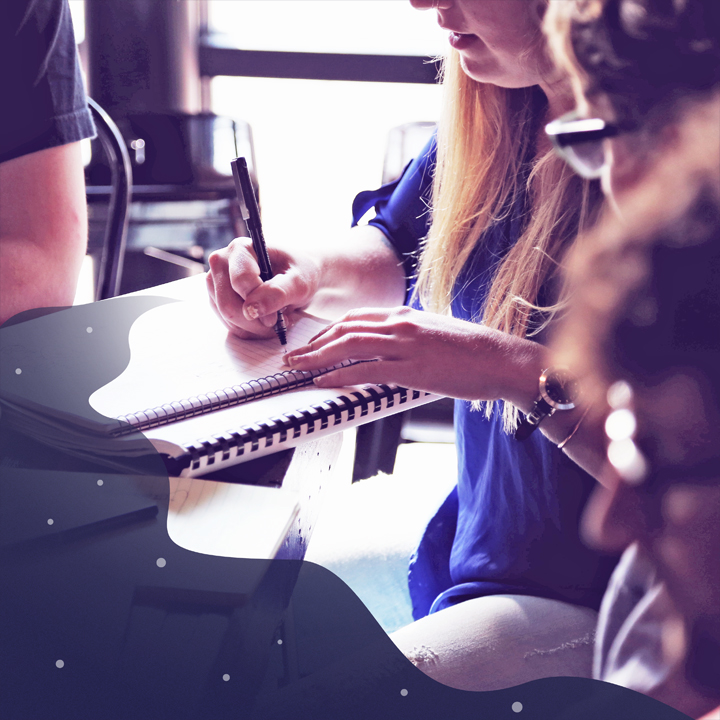 Strong drive for better results
Acceptance of responsibility is the key to better results and relationships.
We realize that our work is not just an
ordinary job, we are creating innovative products that change people's lives and make it better. This is why we feel highly responsible for the results of our daily tasks.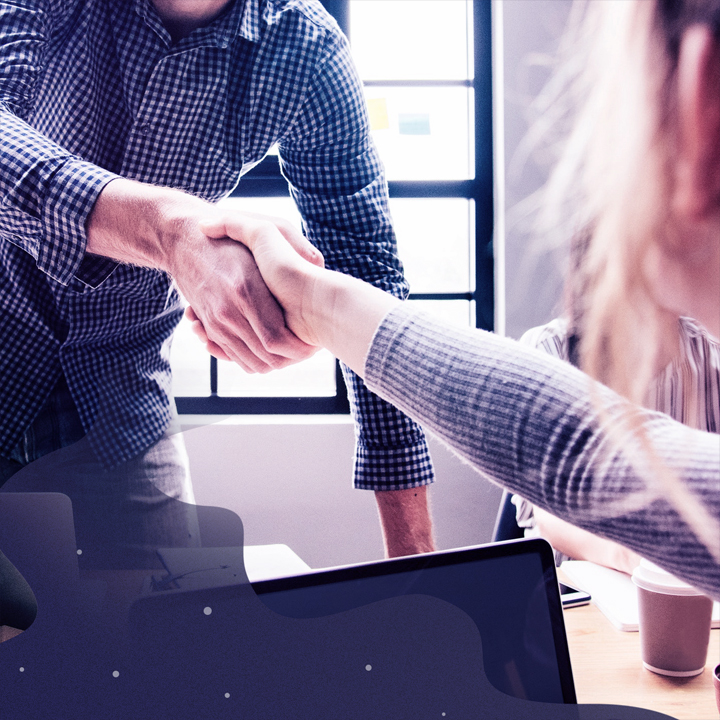 Are you looking for a place that feels like a second home and colleagues with whom to work and have fun with?
---
Are you ready to learn more, share your knowledge and contribute to the collective success of the team?
---
Would you like to return home full of satisfaction with what you have done today?
Apply here
and become a scientist in our Buzly Labs
Senior iOS Developer
Quality Assurance Specialist (Manual)