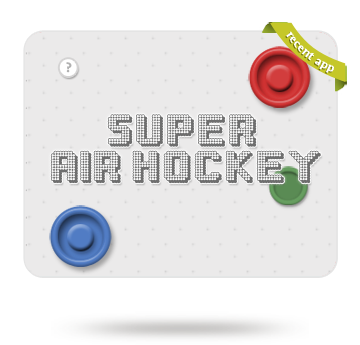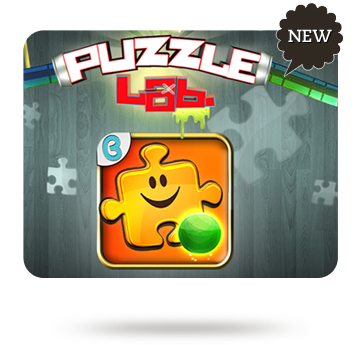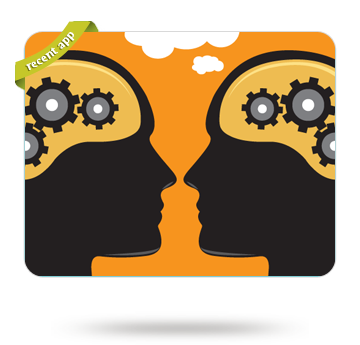 Page Top
Moble Apps
Web Projects
All Projects
Android
iOS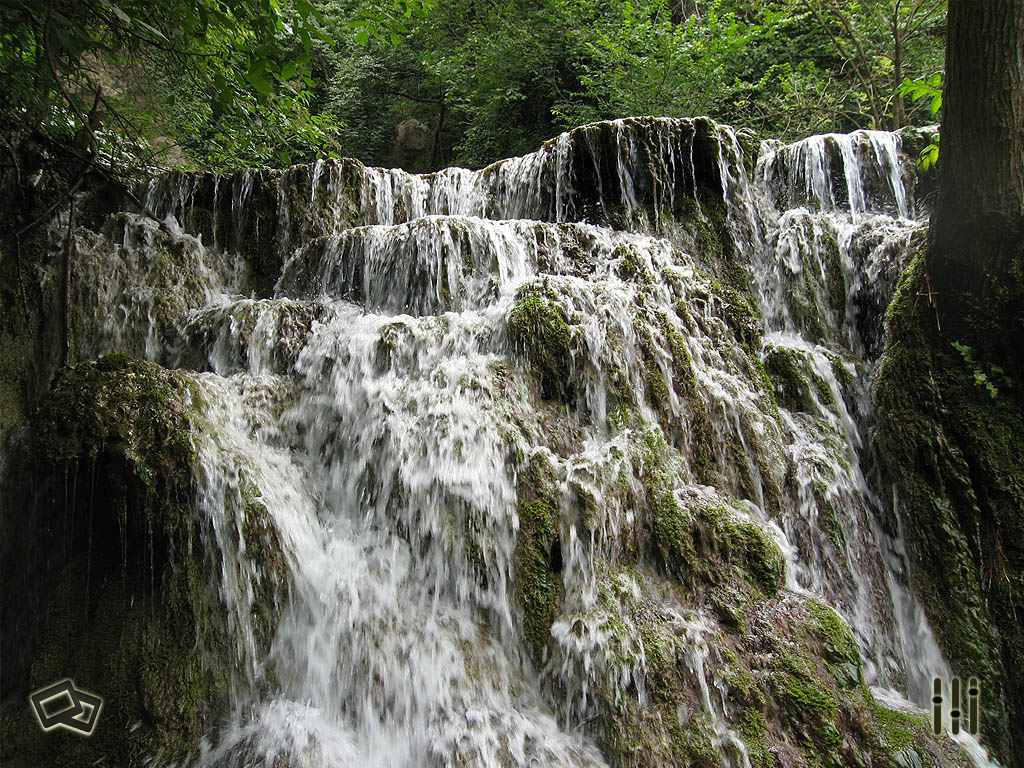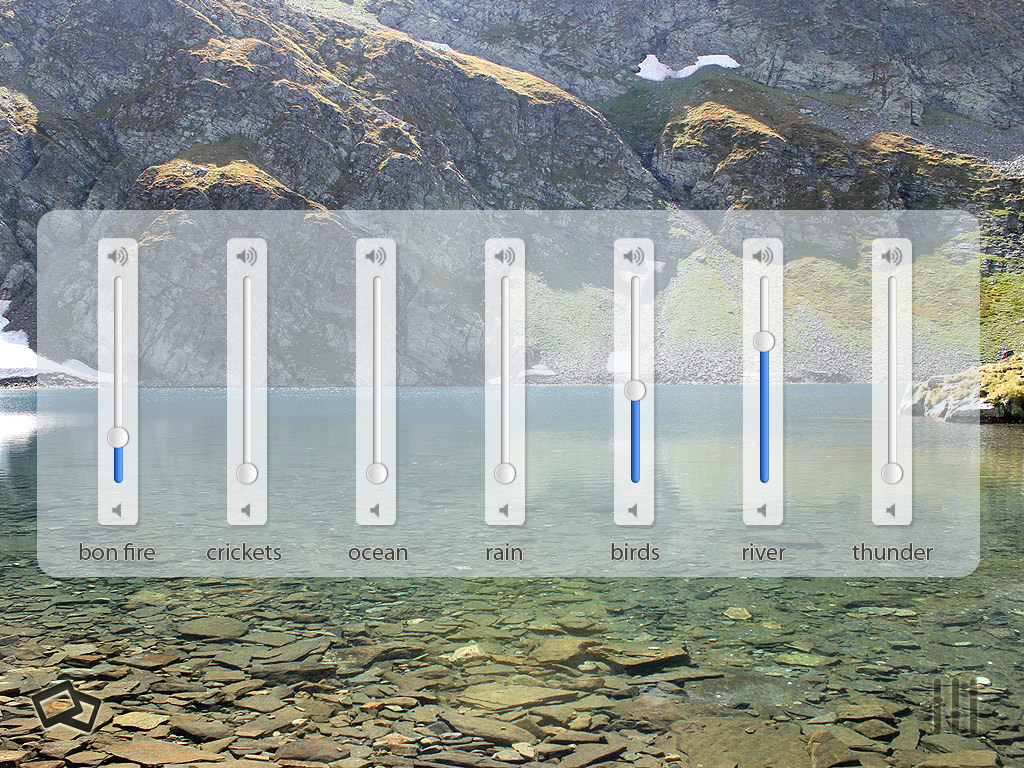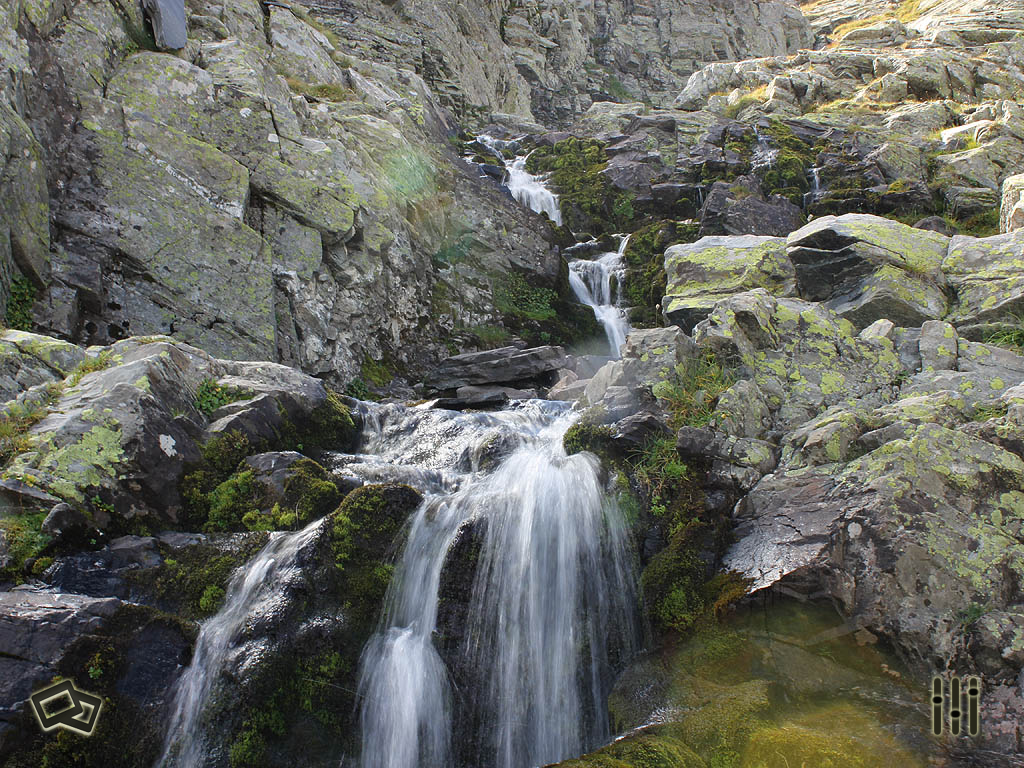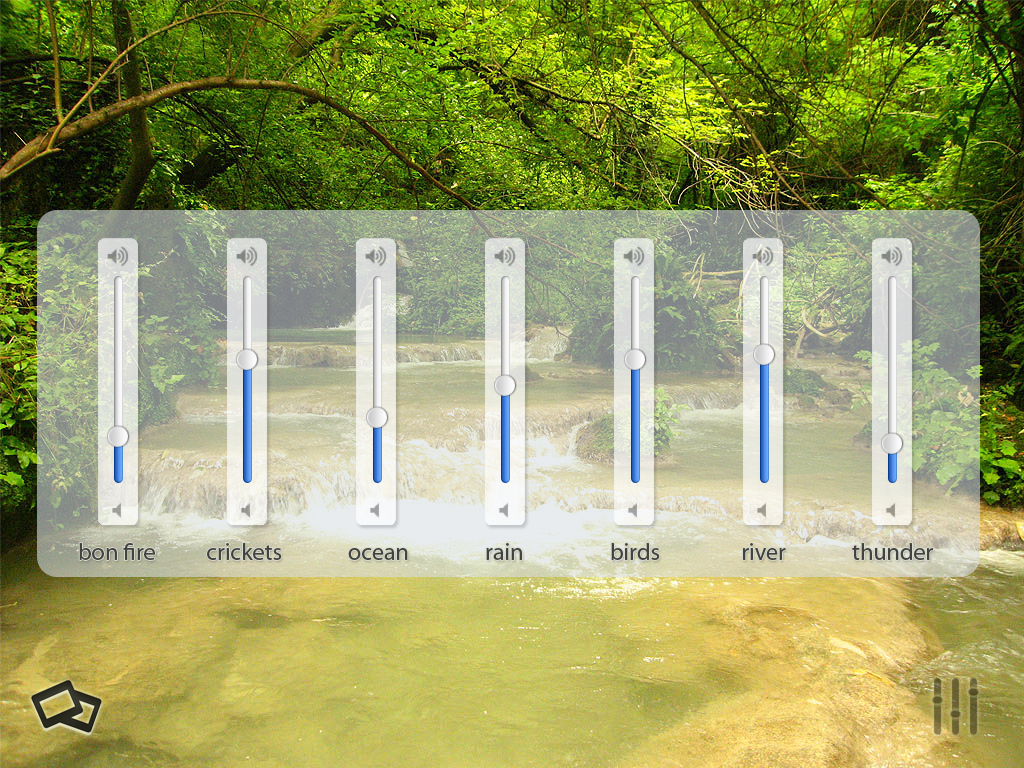 MindRelax
MindRelax is a Relaxation Tool.

Close your eyes... Relax
Let the stress of modern living dissolve to the sounds of the nature.

The nature sounds on this app have been carefully chosen for their ability to aid sleep, reduce stress, and provide a relaxing atmosphere for activities such as yoga, tai-chi, and meditation.

- Rain acts as a white noise machine that masks household noises such as refrigerators, heaters, and creaking floors
- The booming sound of thunder helps to mask loud stereos, barking dogs, and traffic
- The sound of steady, rhytmic ocean waves provide a sensation of relaxation and calm.
- Birds and windchimes are comforting sounds that provide a relaxing and stress free atmosphere
- An atmosphere of rain and thunder may be especially relaxing, because one feels they cannot go out to work
- Ocean waves may remind one of a relaxing and calm vacation

Relax and enjoy the sights and sounds of this app

Experiment with MindRelax to create your personal sleep-aid or relaxation tool.
Watch Demo Video
Please Leave Us Your Feedback