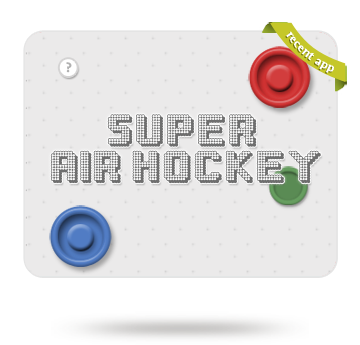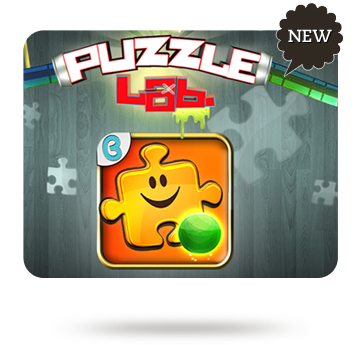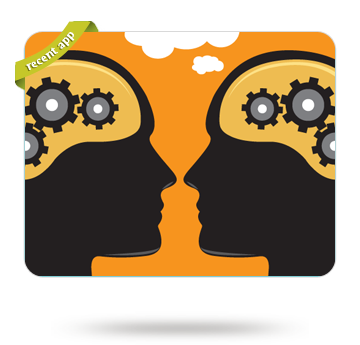 Page Top
Moble Apps
Web Projects
All Projects
Android
iOS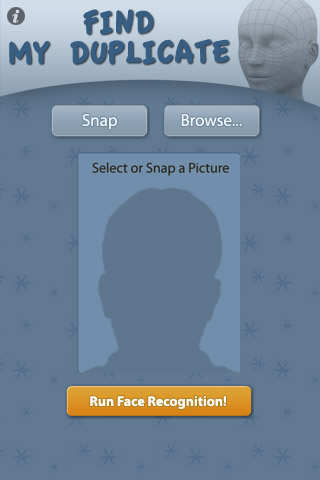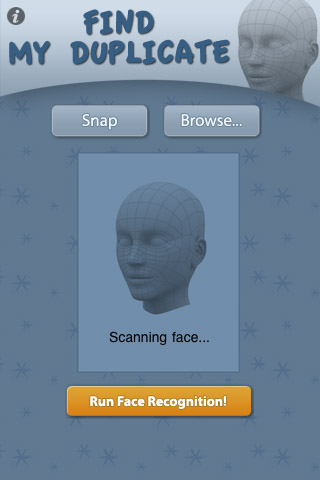 MyDuplicate
This app is intended for entertainment purposes only and does not provide true face recognition functionality.

Find my duplicate... :)

What does your duplicate look like? Scan your face with MyDuplicate to find out! You will be surprised!

You can share the result on Facebook and Twitter.

The Goals of MyDuplicate:

• The main idea is to enjoy you.
• Trick your friends.
• We'll be very happy if "My Duplicate" had make you smile.


*** Note ***

Of course, MyDuplicate can't really scan your face and find your duplicate. It's all a trick and for entertainment purposes only.

What MyDuplicate is NOT:
MyDuplicate is not a real face recognition software. This software is a fun-application and just simulates the scanning of someones face!

Please Leave Us Your Feedback